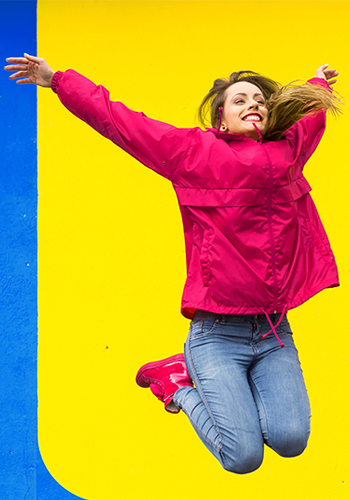 Luminare Health
Experience. Solutions. Results.
Luminare Health
Experience. Solutions. Results.
Experience. Solutions. Results.
"Luminare" invokes light, transparency, and the dawn of new ideas and possibilities. It communicates our goal to be a shining light in healthcare every day, whether we're helping self-funded employers manage their healthcare costs, supporting clients' strategic growth goals through white-labeled back-office services, or empowering members to live their healthiest lives.
What We Do
Our robust product and service catalogue highlights our commitment to innovation with a compassionate, member-centered touch. We offer flexible, nimble, and specialized solutions—all while maintaining long-term stability and scalability.

Learn more about what we do:
Get to Know Luminare Health
Our name might be new, but we've been self-funding experts for over half a century. In that time, we've worked with employers and organizations of all sizes, from a diverse range of industries, each facing unique challenges we've helped solve. Our experience-honed consultative approach allows us to be builders and integrators who don't believe in one-size fits all solutions.
Watch the video to learn more about Luminare Health.
Luminare Health Value Proposition
Our expert claim analysts review high-cost claims to capture billing errors, waste and abuse, and to negotiate savings opportunities. The result is medical trend that is far below the industry benchmark.
Want to know how we make it happen?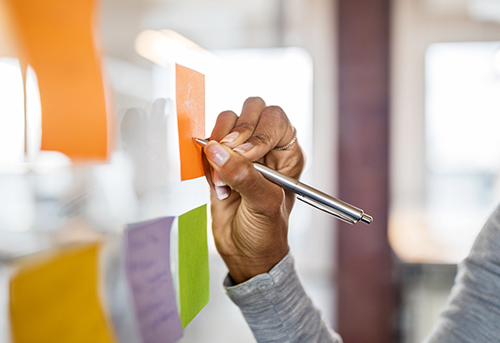 Direct-to-Employer Experience and Expertise
Luminare Health's funding experience and expertise in custom network administration makes us the ideal partner to support your health system's employee benefit plan and any direct-to-employer (DTE) and community health benefit plan initiatives.
What can we build for you?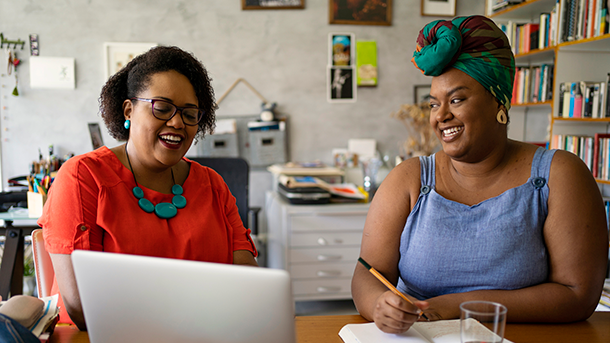 Luminare Health: By the Numbers
We are one of the nation's largest administrators of self-funded benefits plans. We handle billions of dollars in benefits each year on behalf of our clients.

600+ clients and more than one million members

50 years of industry experience

8+ years average client relationship