The Right Help at the Right Time
Our teams of trained, certified medical professionals and case managers are here to help members make the best choices for their health and offer support on their journeys. We're there when members need us most.
Healthcare Management
Real savings, real caring. We see our in-house, fully-integrated healthcare management team as a way we can help deliver substantial savings for our clients while providing expert help, advocacy, and support for their members when they need it most.

We have expertise delivering managed care, value-based care, and well-being management services that drive better member outcomes. Our team includes dozens of nurses, covering 70+ subspecialties and decades of medical experience, each one coming to work every day with a dedication to helping members.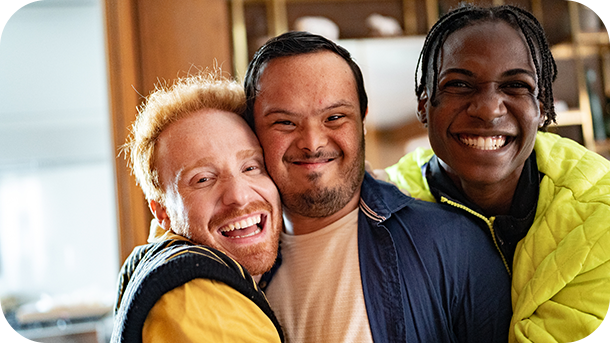 Utilization Management
We want to make sure members get the right care at the right time, and that their care doesn't cost them—or their employers—more than it should. Our URAC-accredited utilization management solution reviews medical necessity and appropriate use of healthcare services and facilities to determine whether benefits are payable under the health benefit plan.

Program nurses also review all certification requests against evidence-based best practices and care-planning tools provided by Milliman. When necessary, the program team uses independent physician peer reviews with specialty care providers.
Individual Case Management
Sometimes when faced with a significant illness, members and their loved ones need help making informed decisions about care. Our case management program can help take the burden off their shoulders while also controlling costs for members and employers.

Our case management program is a collaborative process which helps members get medically necessary care in an appropriate, cost-effective setting by assisting members and their caregivers in making informed decisions based on their needs and health plan benefits.

Contact us to learn more about how our amazing team can help your clients and their members.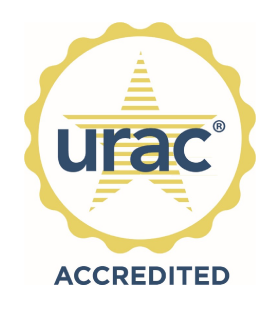 Connect with a Luminare Health sales executive to learn more.