Condition-Specific Solutions for Members
Oncology Management
Through our cancer management and support program, we assign an oncology nurse to provide patients with an individual care management plan. The nurse is a resource to caregivers and provides the patient and his or her family with support that helps them navigate the maze of providers and appointments that are typical during cancer treatment.

This kind of support is not just good for cancer patients and their families, it's also key in helping to control costs for members and employers alike by reducing detrimental and costly gaps in care. Our clients experienced a total program ROI of 14.1 to 1.1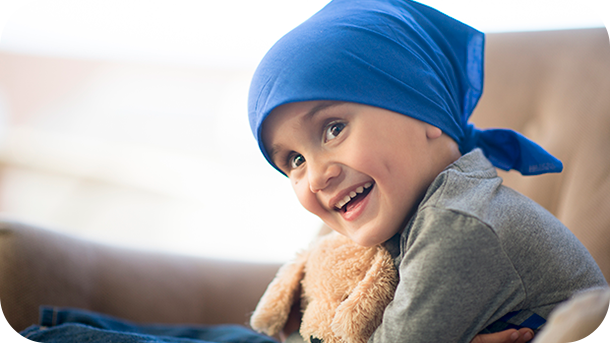 Maternity Management
Luminare Health's maternity management solution educates and supports pregnant and adopting members while identifying and proactively managing high-risk pregnancies to reduce costs through improved outcomes through:
One-on-one support
No cost carrier to utilization
Clinical understanding of pregnancy risk factors
Personalized, proactive outreach
The Maternity Management program pairs pregnant and adopting members with trained maternity nurses to proactively reach out to potential participants based on available data. Nurses first perform a key initial risk assessment and then offer ongoing support and education tailored member-by-member, based on risk factors.
Nurses provide guidance and can answer all pregnancy and infant care-related questions about critical topics:
Potential pregnancy risk factors and how to minimize them
Gestational diabetes
Safe diet and exercise routines
Travel during pregnancy
Post-partum concerns and support
Childcare issues
Available community resources
And more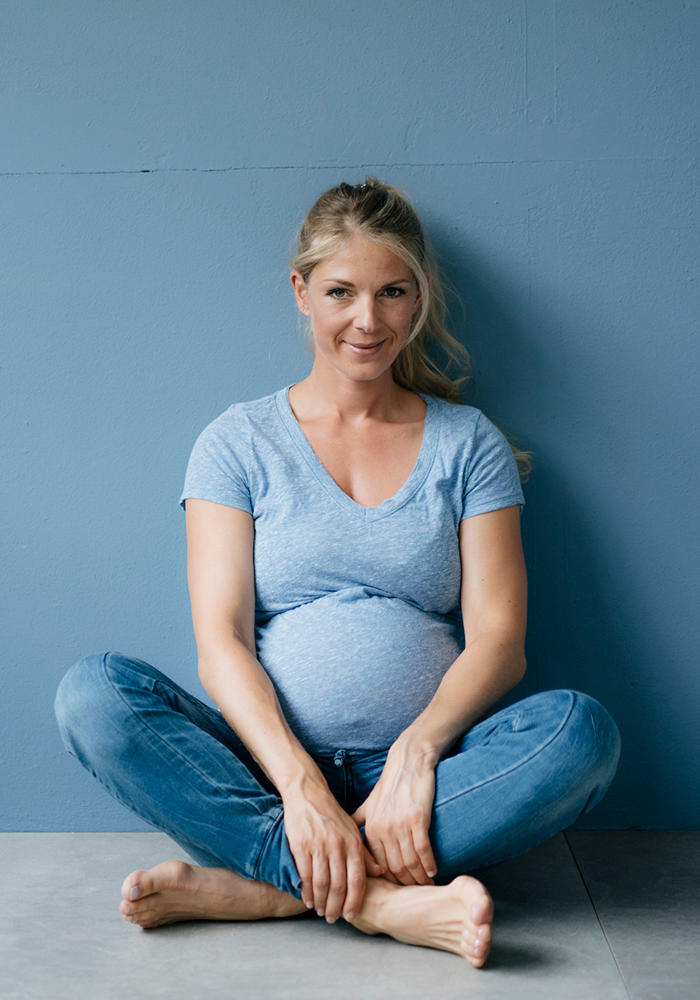 Gene Therapy
The Gene-based, Cellular and other Innovative Therapies (GCIT) solution through Aetna offers employers an opportunity to improve access and cost management for FDA-approved and pipeline drugs by providing a designated network of facilities and procedures vetted for quality and value at no additional fee. The result? An average savings of
17% below
the listed average wholesale price (AWP).
2
The program offers:
Access to an increasing array of therapies at 76 facilities nationwide
Quantifiable discounts
Member care coordination and support from an expert clinical team3
Optional travel and lodging benefit so patients receive care at quality and cost optimized centers4
A single facility directory
GCIT product manufacturer approval
Annual review program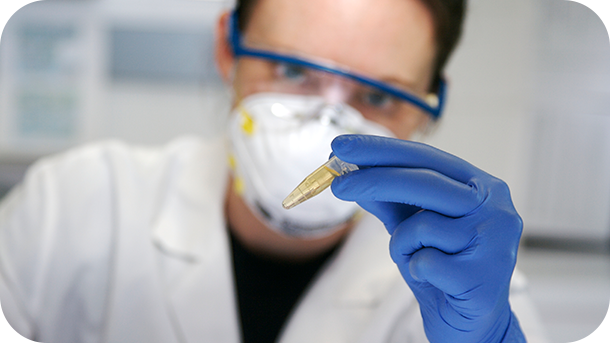 Connect with your Luminare Health sales executive or client manager to learn more about our condition-specific solutions.
1 Excluding Luminare Health employee plans
2 Aetna, 2022
3 May not apply if medical management is not provided by Luminare or an Aetna affiliate
4 May not apply if plan design does not allow