Mental Health Benefits
According to the CDC, up to almost 42% of adult Americans have experienced recent symptoms of an anxiety or a depressive disorder.* Given this unfortunate reality, more employers are looking at ways of providing their employees with easy-to-access, affordable behavioral health solutions.
Learn more about a few of our behavioral health solutions below.
myVirtualCare Access, care by Teladoc Health
Partnering with Teladoc Health®, Luminare Health developed Luminare Health myVirtualCare Access, care by Teladoc℠ — a stand-alone, turn-key, self-insured health plan solution that gives members access to virtual primary care and mental health support with concierge-level Care Team support and so much more.

myVirtualCare isn't just a telemedicine point solution; it's the first virtual health plan design of its kind and is available exclusively for self-funded plans with Luminare Health as the claims administrator.
Learn more about myVirtualCare Access: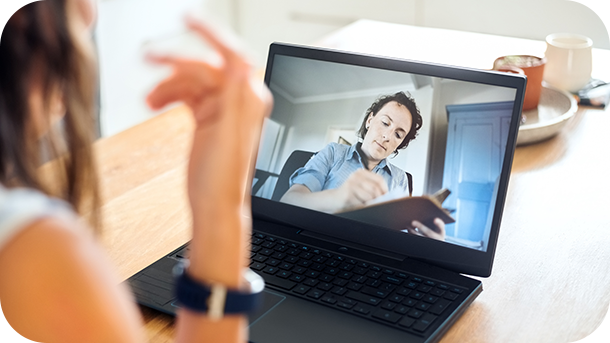 Primary360, care by Teladoc Health
For groups looking for a telemedicine point solution, we offer Primary360 from Teladoc Health. With Primary360, members select a virtual primary care physician (PCP) from one easy-to-use digital platform and have the option of only going into an office or facility if they need in-person specialist care. Members' Primary360 Care Team will make any appointments for them with an in-network provider if they need in-person care.
Primary360 offers:
Primary care with concierge-level Care Team support
Mental health support
Specialty care for dermatology
24/7 on-demand virtual acute care
National networks for in-person care
Cutting-edge member portal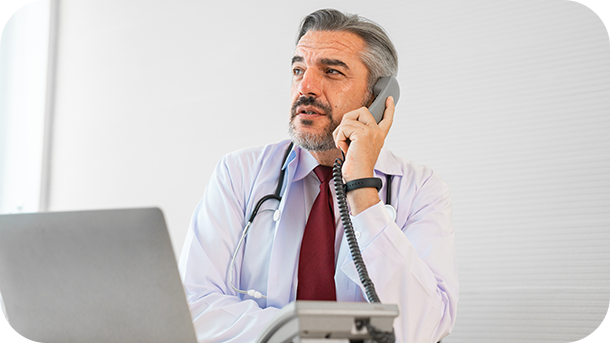 Support Solution
Luminare Health's Support Solution program is an integrated behavioral management program powered by unique digital solutions designed to give members personal support.
Our Support Solution starts with the classic Employee Assistance Program (EAP) and then adds robust recovery and outreach integration to make sure members continue to get the care they need with issues including:
Anxiety and depression
Grief and loss
Substance abuse
Anger management and stress
And much more
Learn more about Support Solution: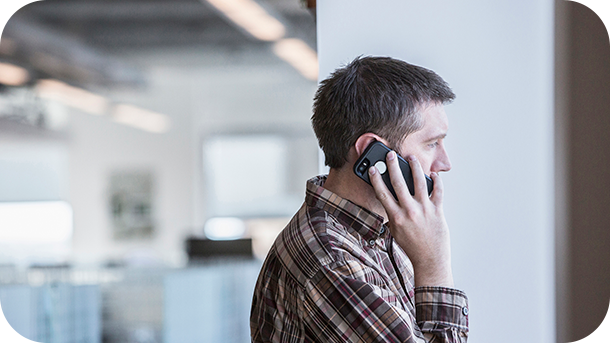 Connect with a Luminare Health sales executive to learn more.