Expedited Client Onboarding Model
Onboarding in Less Time – 30 Days or Fewer
Luminare Health's Expedited Client Onboarding Model was born out of a single question we've heard from clients and brokers alike:

"Can you do better than the standard 45–90 days for onboarding?"

Yes, we can. With this model, we can onboard clients in 30 days or less by providing standardized benefit designs while allowing flexible cost-sharing options and scalable, efficient plan designs.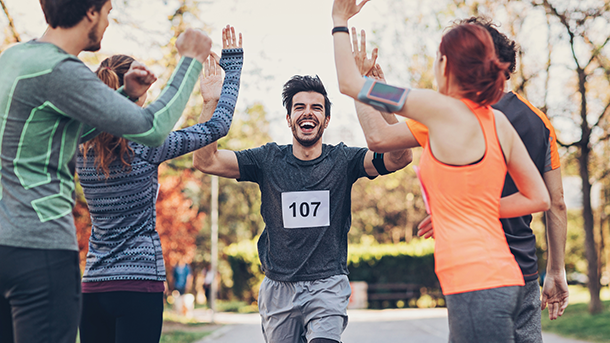 Benefits of the Expedited Client Onboarding Model
What's Offered in the Model?

Medical Administration

Preferred Pharmacy Benefits Manager

Standard Document Design

Basic Group Setup

Administrative Services

Standard, But Flexible Benefits

HRA & FSA Administration
COBRA Administration
Add-ons and Bundles
In addition to the main pillars of the model shown below, clients can also add any number of additional solutions, including:
Stop-loss insurance
Maternity management
Telemedicine
Cost and quality transparency tools
Oncology management

Population health management
Behavioral health solutions
Enhanced advocacy
Consumer spending tools
However, for the best value and incentives, clients can choose from one of three add-on bundles to meet their population's needs:
How Does it Work?

Client selects the product/services

Client attends a kickoff meeting - 30-day clock starts

Client provides critical decisions required for onboarding

Open enrollment occurs and member materials are distributed

Client fills out the eligibility template and sends it back

ID cards available via portal/app

Effective date
Which Clients Are a Good Fit for the Model?
Not every group is the right fit for our Expedited Client Onboarding Model, but many are. This model is an excellent fit for clients who:
Want a plug-n-play benefit plan design
Transitioning from a fully insured plan
Need to make an administrator change quickly
Make quick, agile decisions
Offer simplified plan designs
Have employees that can access technology
Any size; ideal target is under 300 employee lives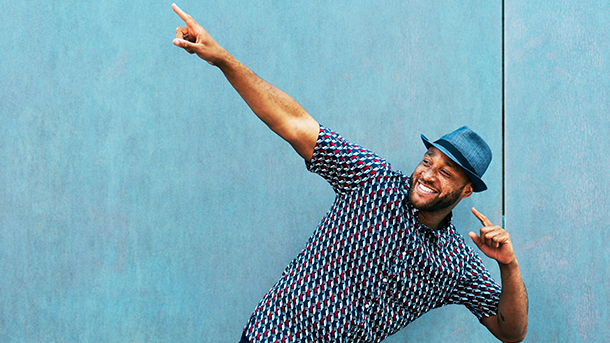 Connect with a Luminare Health sales executive to learn more.